The River Trout season is nearly here…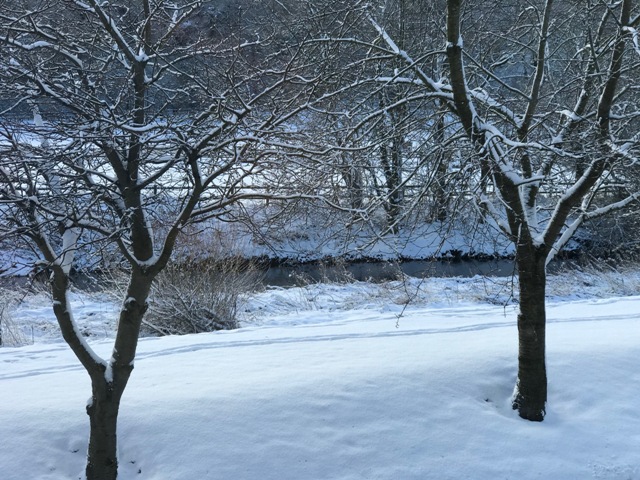 The "Beast from the East" viewed from River View
---
And the excitement and anticipation is palpable. Today barely 10 days after the "beast from the East" I felt that long missed phenomena of warmth in the sunshine. The days are longer and the malaise of another winter has finally passed. Within the next few days the first aquatic flies will start to emerge on our streams and the brown trout will actively start to feed. Slowly at first and the trout will not be in fast runs but in slower, deeper water where they spent the winter.
---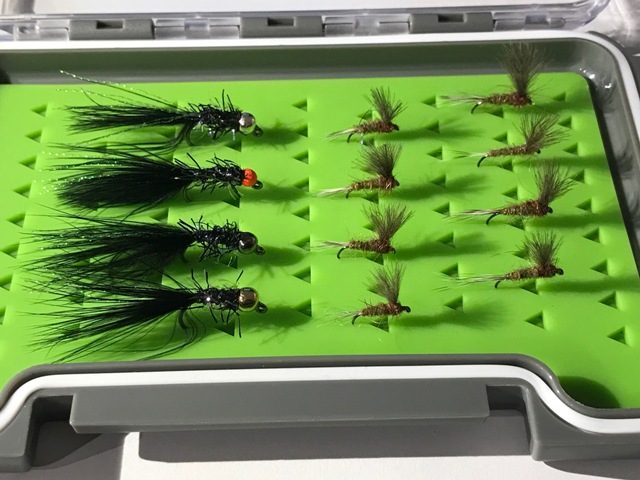 ---
Mini streamers and olive mayflies. Deadly early season trout stream patterns
---
There are 2 early season stand out methods on streams in my experience. The first is targeted dry fly. The chances are that any surface feeding trout will target early season large dark olives. The second is using a tungsten tadpole streamer (TNT) and dropping this into deep holes where brownies might have overwintered and twitching back. Even a relatively docile trout still awakening from his slumber can still be tempted to take a large meal. Those leopard like instincts are never completely dormant. As a subscriber special I am preparing an early season trout box. This includes a dozen great flies- 4 TNT (tungsten tadpoles), 4 Match the hatch Olive size 14's and 4 Match the hatch olives 16's. The retail value of these flies is £21 but they come presented in a fly box worth £7.50. The offer is for £17.50 plus £2.50 p & p. To qualify simply send an e-mail from the site with the subject Early Season Trout box and I will send you an invoice for £20.
---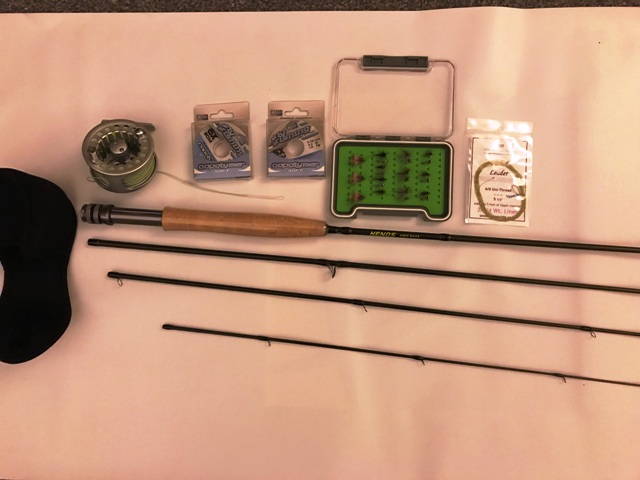 ---
The second limited offer is for a complete stream outfit. This is a 4 weight Hends rod of 8 feet 4 inches, with a large arbour reel, double taper floating 4 line (moss green), Onstream-guide furled leader, Fly box with Onstream-guide favourites and 2 spools of our brand new Asso soft copolymer tippet. I tested this extensively last year and it is a superb well balanced outfit, ready to fish for only £125. This offer is extremely limited and on a first come first serve basis. Simply text Fly fishing outfit and I will send an invoice for £125.
---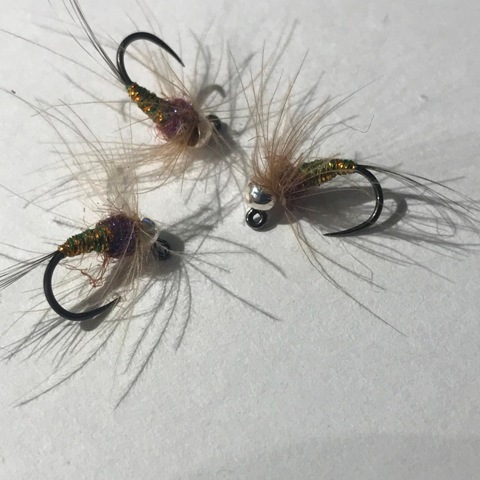 ---
The P and O. The fastest selling onstream-guide fly ever. A perdigone on acid!
---
There are several new product lines including the excellent Asso soft co-polymer tippet. This is simply the best dry fly stream tippet I have used. It is extremely soft and subtle excellent for those precision presentations. It also has excellent knot strength and a fine diameter to breaking strain ratio. We also have the Hends 124 hooks which are used for the TNT mini streamers (size 12), and for our dynamic nymphing range in size 14. These hooks are a strong incurve barbless jig. I have found them to be excellent in terms of penetration and they hold fish very well. We also have some diamond faceted Tungsten beads in both copper and silver. Most of our flies are now back in stock as well as our much sought after nymph leaders.
---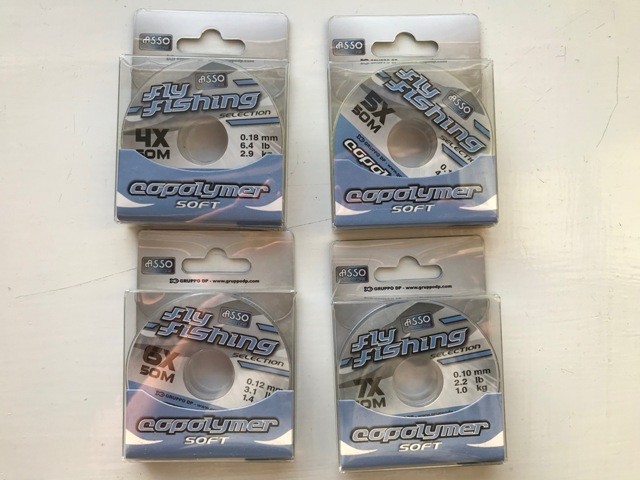 ---
Today is a soft spring day and no doubt by the start of the Trout season we will be experiencing the sequel- "The Beast from the East returns". Hopefully not and we can all get out and enjoy the start of spring. I look forward to seeing many of you on the river very soon.

Regards,

Jonathan.
---