---
The new wild river trout season cometh!
---
It was great to see many of you at the Fly Fair and I will look forward to seeing you on the river. Contrary to the belief of many, wild trout do survive the high floodwaters most of us have witnessed recently. High water volumes have a secondary effect of de silting river bottoms ensuring good oxygen supply to the aquatic invertebrates that live as larvae or nymphs in the intestinal spaces on the river bed. It is for this reason that river pools comprised of bed rock contain far less fish than a pool comprised of pea gravel.
---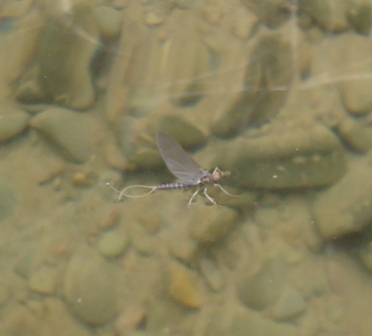 ---
Early season dark olive
---
The most important early season aquatic insects are the large dark olive and March Brown, at least on Pennine rivers. And early season the two most effective methods are streamers fished in the deep holes where brownies overwinter (they take a few weeks to wake up from their slumber) and targeted dry fly fishing. The latter is my favourite way of catching early season trout. There is something magical about watching a confident brown trout head and tail over a well presented dry fly.
---
---
If you are not sure about what dry fly to use don't worry. In celebration of the new river trout season I have put together a selection of must have early season dry flies available to subscribers only. The 2 dozen are comprised of 6 match the hatch olive (size 14). Early season Olives are as the species name implies large and this is a great imitation. As the season continues the olives become smaller and the size 16 match the hatch olive become more appropriate (6 included). Even early season trout can become selective. Some trout seem to realise that if they target the emerging insect it is less likely to escape by flying off. 6 special emergers included. Finally, the ultimate dry fly that works in both olive and March brown hatches. The soft hackle dry fly- 6 added to complete 2 dozen deadly early season dry flies. The special cost for these is only £30 plus £2.50. E-mail me with Early season dry flies in the heading to take advantage of this offer.
---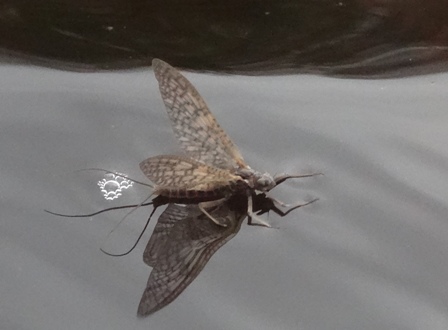 ---
Meanwhile we are entering the swan song of the grayling season. And my top big grayling nymph of the season so far as been both the black beaded and copper beaded polyphaeutus. This has been responsible for 15 of my 2lb plus grayling over the Winter period. I have some beautiful Czech tied flies to my recipe. For subscribers I can let these go at £1.50 a nymph or £15 for a dozen plus P and P. Those of you who wrongly believe the point fly on a nymphing rig should try this excellent cased caddis imitation on the point. It often outfishes the dropper fly. If the weather gives us opportunity we may have an opportunity or 2 at more big grayling.
---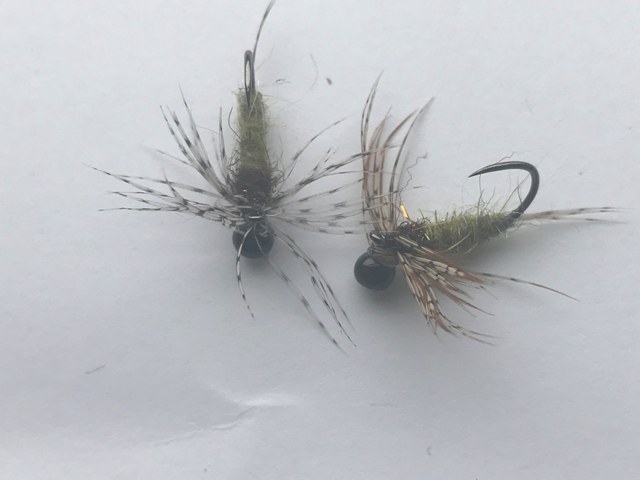 ---
Onstream-guide You Tube presentations will become a feature again during the new season so please watch out for those. See you on the river soon.
---
Regards,
Jonathan.
---