British Fly Fair
---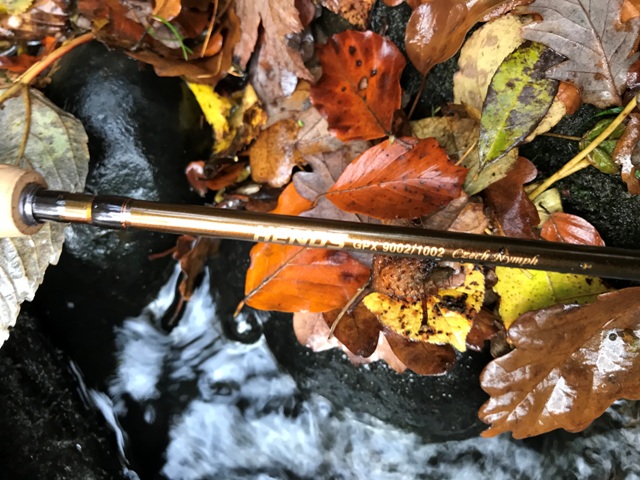 ---
I'm in preparation for the Fly Fair at Stafford this coming weekend. I will look forward to seeing many of you there again. Come along for a chat I always enjoy the weekend. This year in addition to the usual flies and leaders I will also have the best compound (2 in 1) rod on the market the Hends CSR 904/ 104 available in 2 and 3 weights. A great nymphing and dry fly rod in 1. For subscribers going to the Fly Fair they can reserve this at near cost (£185) by mailing me. It will go on sale at £275 on the Website later this month and at the Fly Fair for £225 for the general public. E-mail me if interested and I can demonstrate this on the day. This is a great performing rod that makes its competitors look like toys. A great introductory rod for both the newbie and experienced anglers as a go to back up tool.
---
---
Lifejacket Elk hair Caddis- The Duo dry fly!
---
If you have any special requests or requirements please get in touch now. I will have a few specials like super sighter Lifejacket Elk hair Caddis (pictured) often requested by those of us aging rapidly as our arms grow longer. I will of course have many of the Onstream-guide favourites like the soft hackle dry flies and Furled leaders. I love the British Fly fair because for me it is the start of the season proper. The days are getting longer and brown trout will be waking from their slumber. See you there.

Regards,

Jonathan.
---