Fly fishing in the coronavirus pandemic- an update!
---
---
My best post lockdown wild trout!
---
Hi all sorry for the long delay for the obvious reason highlighted in the Title. I hope you all managed to stay safe and have enjoyed the belated start to the river fly fishing (Spring/summer season) for wild brown ( typically mid March to the end of September/mid October). Unfortunately we had to remain in lockdown during one of the best weather day fishing Springs in my living memory-April and May were just superb!
---
I am thankfully out guiding again now following social distancing guidelines. However as I mentioned previously ultra violet light in the form of sunlight kills viruses so what better place to be than trying to outwit brown trout away from the madding crowds and safe outside enjoying what remains of the trout season. It's just fantastic to be out on the water again- the thought of a second wave of infections and a second lockdown doesn't bear thinking about.
---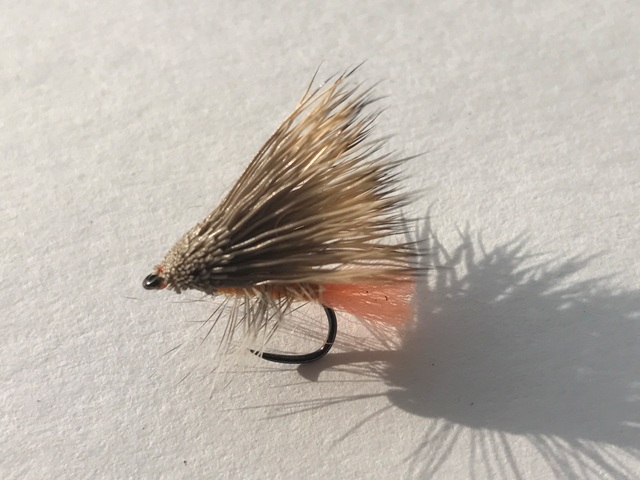 ---
For those of you waiting for the Lifejackets they are back from this weekend- great for using as duo dry fly even in the most turbulent water. There has been a dearth of quality Elk but I finally got some. Even used by those in the know on reservoirs to suspend buzzers and bring up big bows to take the dry. It really is the ultimate high floating dry on a superb Maruto 12 heavy weight hook.
---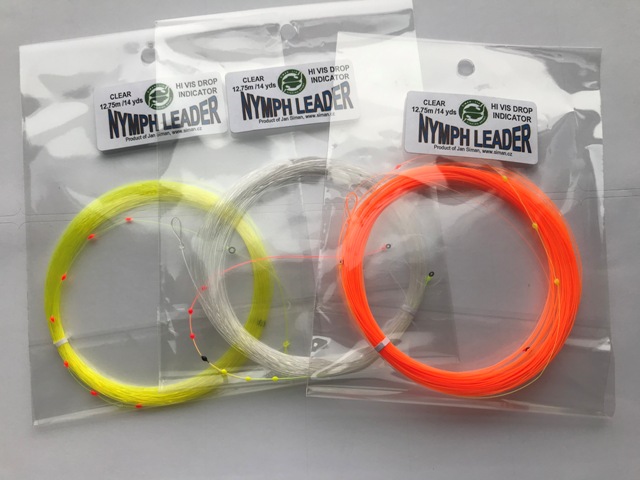 ---
I also have clear and golden leaders from Jan Siman (12 metres) complete with micro bead indicators. These leaders are superb and last several seasons. Use with coloured indicator line to make your own bespoke indicators. If you reply to this with nymph special I will include a nymphing leader/indicator of your choice plus indicator bi coloured nylon – normally with postage £20 for £12.50 postage included.
---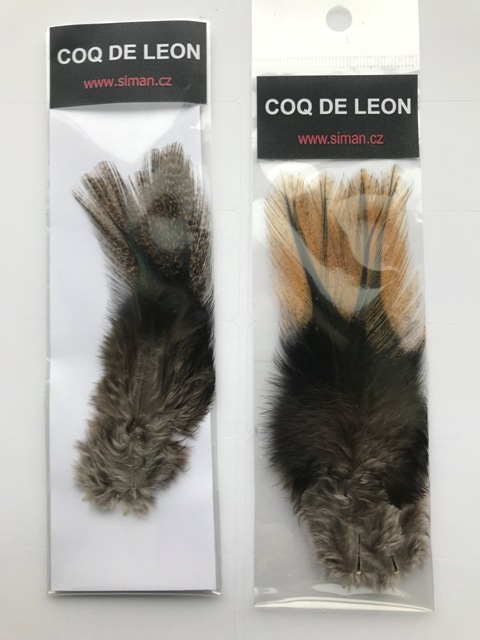 ---
For the tiers I have some superb Coq de leon. This with postage would normally be £9.50 but I can do it for a promotional £5.50 if you reply to this with CdL special. This is the Coq de Leon I use for my soft hackle dry fly pattern which is now being imitated by others. I suppose imitation is a form of flattery? I also use the super select natural gray wild CDC feathers, Jan Siman natural dark or natural light or tan UV hares ear plus, the Maruto 14 heavyweight hook (necessary to "keel" the dry fly), plus Partridge feathers. I can do these materials as a soft hackle dry fly kit for £15 including postage- hooks and Partridge feathers 25 but enough dubbing and Coq de Leon to tie hundreds. Simply reply to this SHDF kit special.
---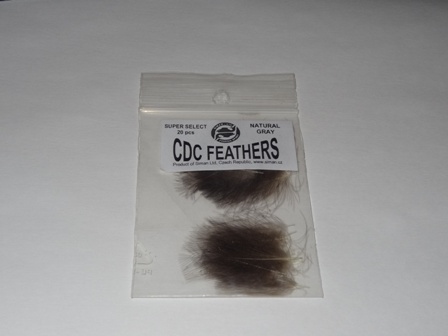 ---
Get in touch if you are interested in being guided. Enjoy the remainder of the season and stay safe.

Regards,

Jonathan.
---