Lifejackets are back!
---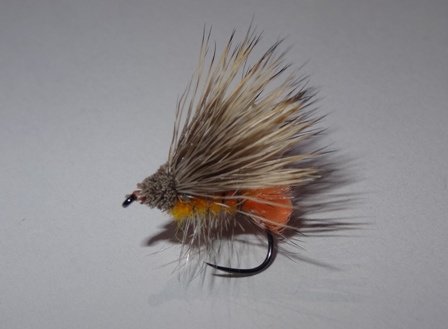 ---
Our most requested flies of all time the Lifejacket caddis and Lifejacket Lights are now back in stock. I have received so many requests from you all that sending this quick e-mail saves me a lot of time.
---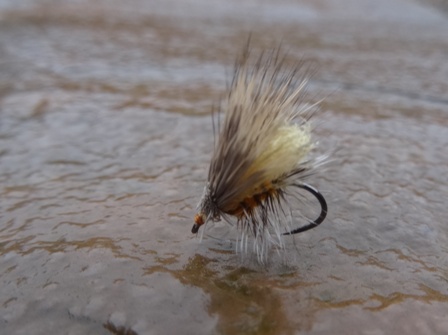 ---
Lifejackets- Indicator flies that catch fish
---
Also back in stock are our improved picric acid died hotspot pheasant tail nymphs. These are just beautiful- limited number of copper faceted beaded versions.
---
Regards,
Jonathan.
---