---
Upcoming Event
---
---
On 29th August myself and Fred Bainbridge will be hosting a masterclass as per the flyer. Anybody interested please get in touch to reserve a place. It is limited to 6 participants.
---
---
Our much loved fly range has been updated. The famous black magic nymph, the hotspot pheasant tail and plover nymph are now tied on the Fulling Mill Jig force black nickel size 16. This is an excellent Japanese made in curve jig hook. This will add durability to these excellent fish catching patterns.
---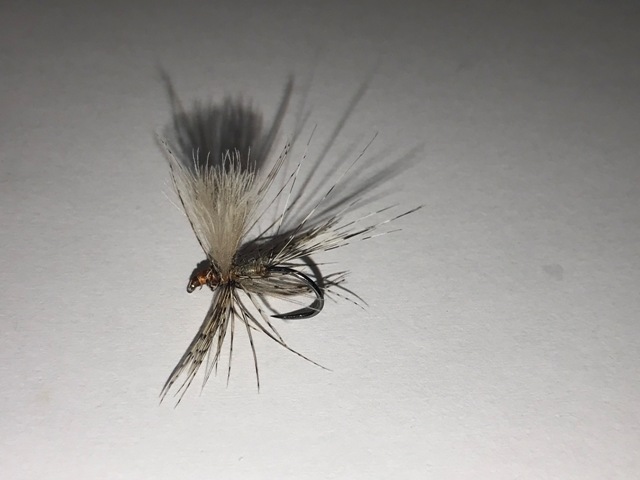 ---
In addition our phenomenally successful soft hackle dry fly is available with a novel light dun (cream) natural CdC as a subscriber only offer. I have found these at least as successful as the regular soft hackle dries. Their advantage is against a darker background they are far more visible than standard wild CdC. Half a dozen for £10 or a dozen for £18 plus P and P. E –mail me your required amount of dry flies and I'll send an invoice.

Hopefully the recent strange times are now coming to an end and freedom means we are allowed to move and fly fish without Interference. Despite strange Summer conditions with intermittent scarce rainfall the upper Tees remains a reliable dry fly fishery. Many rivers throughout Yorkshire are suffering from a lack of water. Get in touch if you would like a guided day. See you on the river soon.
---
Regards,
Jonathan.
---