---
Fly Tying Materials

---
There are many aspects to fly fishing that makes it an art form underpinned by scientific observation.  One element is the recreation of bugs and beasts that make up trout's and grayling's diet using a variety of natural and artificial materials.  This imitation of life keeps many keen fly fishers at the vice for hours in pursuit of the perfect fly.  What is the perfect fly?  This is a rhetorical question and one to which there is no straightforward answer.
| | | |
| --- | --- | --- |
| | At Onstream-guide, our opinion is that flies that maximise movement enhance success by imitating one of the principle fundamental properties of living things.....that is they move relative to their environment unlike rigid pieces of detritus.  | |
Flies tied with high quality materials will lead to better, longer lasting flies. At Onstream-guide, our fly tying products are sourced in the Czech Republic, a country that could be considered the home of many modern river fly fishing techniques. Below are a selection of high quality fly tying materials used to create Onstream-guide favourites and can be used to create any superb fish catching patterns.  The only limitation is your imagination.  For those who want to create onstream-guide classics visit the Onstream-guide DVDs page.
---
Fly Tying DVDs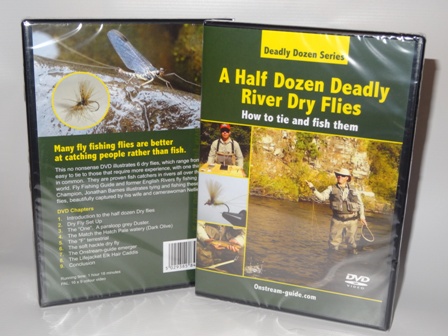 ---
OnStream-Guide PRODUCTS


FLY TYING MATERIALS


LEADERS


FLIES


TENKARA OUTFIT


DVDS and E-BOOKS


ACCESSORIES


FLY BOXES


GIFT VOUCHERS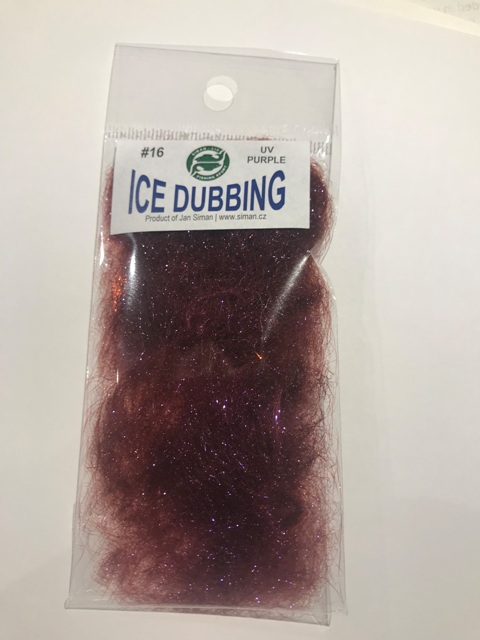 ---